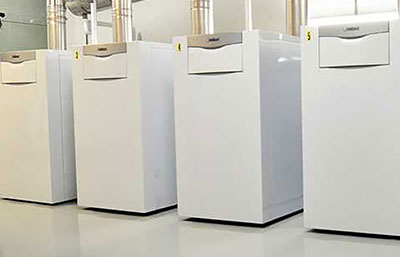 Commercial Boiler Servicing
Ignite Gas provide you with a dedicated team of engineers offering a wealth of experience to support you with ongoing commercial boiler servicing and repairs on all makes and models of commercial boilers.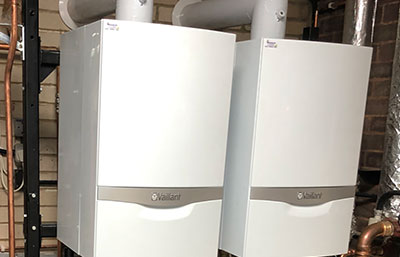 Commercial Boiler Installations
From a single boiler to a full industrial heating system, we have dedicated team of engineers who are fully trained and qualified to deliver your project on time and within budget.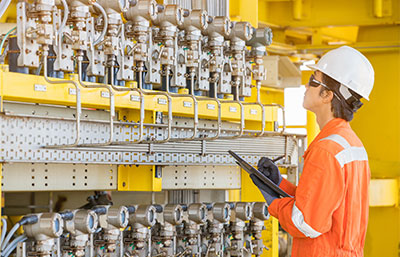 Commercial Gas Certification
Upon completion of your installation and or servicing of your commercial gas boiler, we will provide you with a Gas Safety Certificate for your records.
A complete CRM System to keep you up to date on your properties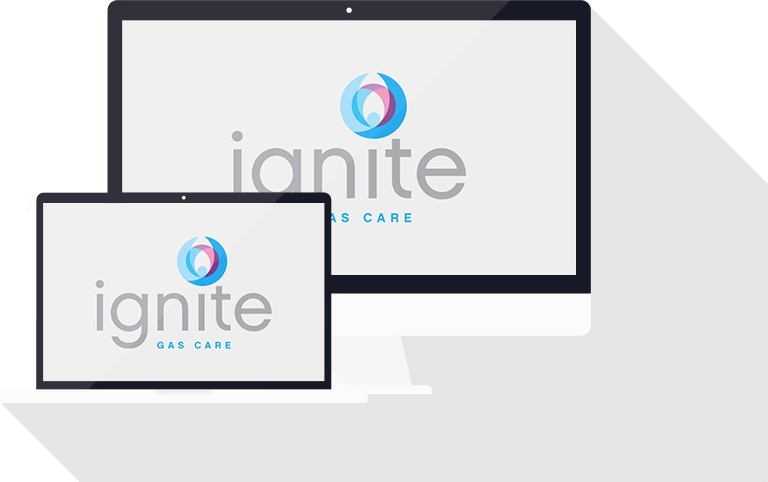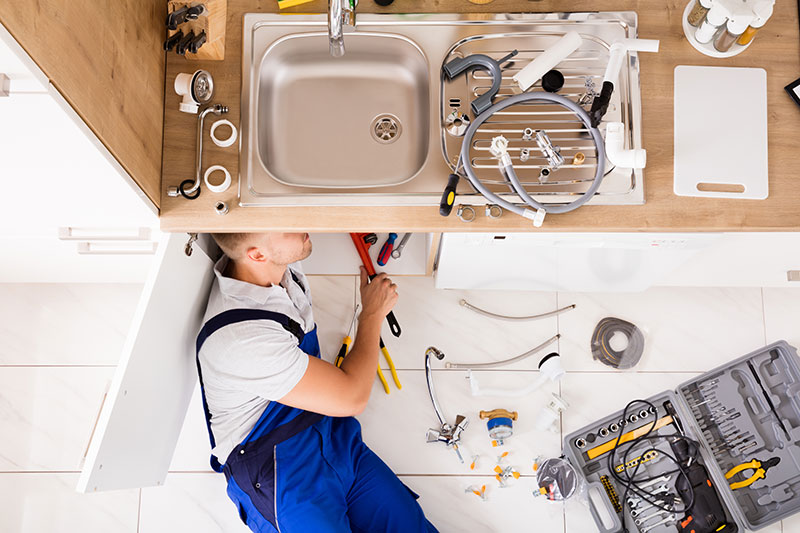 A Complete range of

Services
Coverage across

Yorkshire
Gas & plumbing services including property compliance, safety certificates, installation, service and repair works throughout the Yorkshire Region.
Ignite Gas provide a wide variety of gas & plumbing services throughout the Yorkshire region. Ignite are leaders in providing compliance solutions for rental properties, working with varying partners in the letting agency business. Our bespoke operating system allows real time provision of certificates along with many more benefits. Ignite Gas also offer their services to individual landlords, local authorities, commercial businesses and home owners alike. We aim to provide excellent levels of customer service, reliability, integrity and fair pricing.
Call Us: 0800 2100 632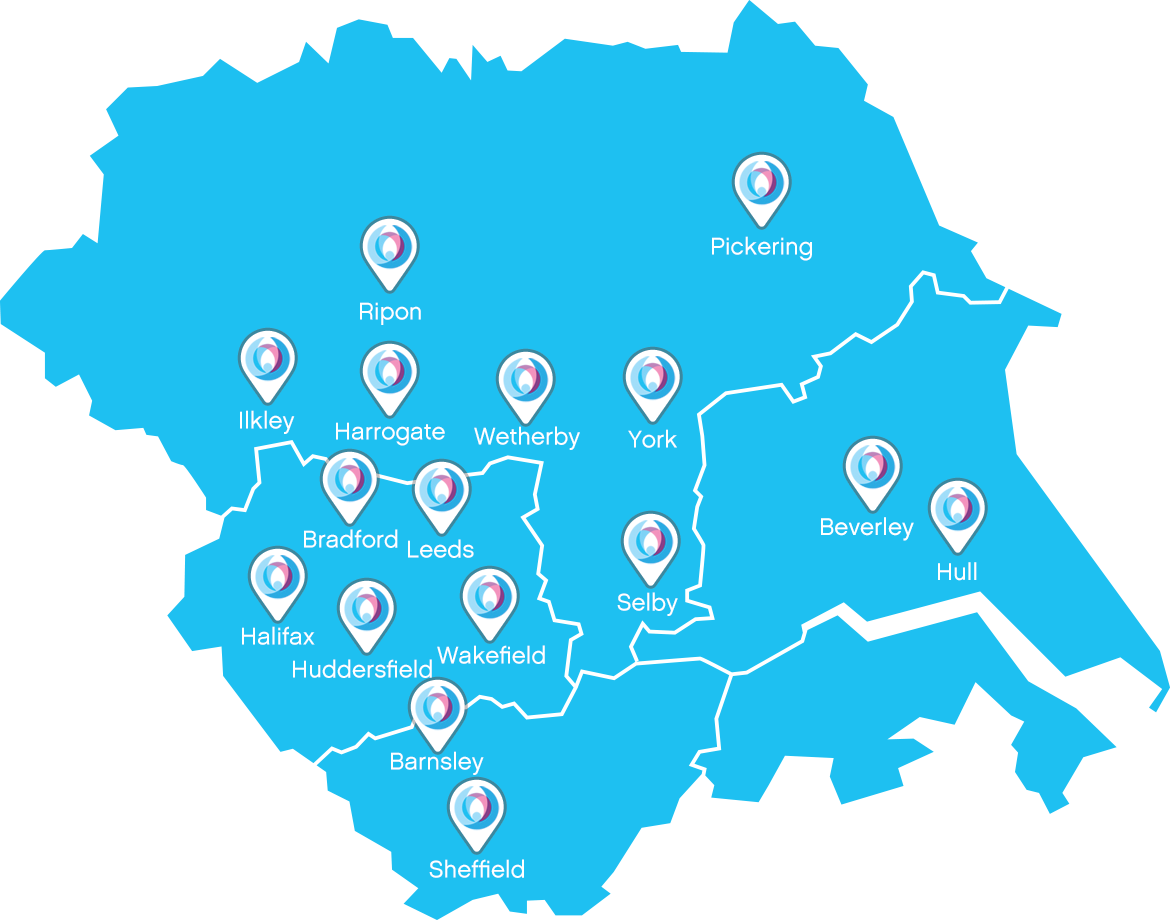 Trusted Across
Yorkshire.