Ignite are leaders in providing compliance solutions for rental properties, working with varying partners in the letting agency business. Our bespoke operating system allows real time provision of certificates along with many more benefits. Ignite Gas also offer their services to individual landlords, local authorities, commercial businesses and homeowners alike. We aim to provide excellent levels of customer service, reliability, integrity and fair pricing.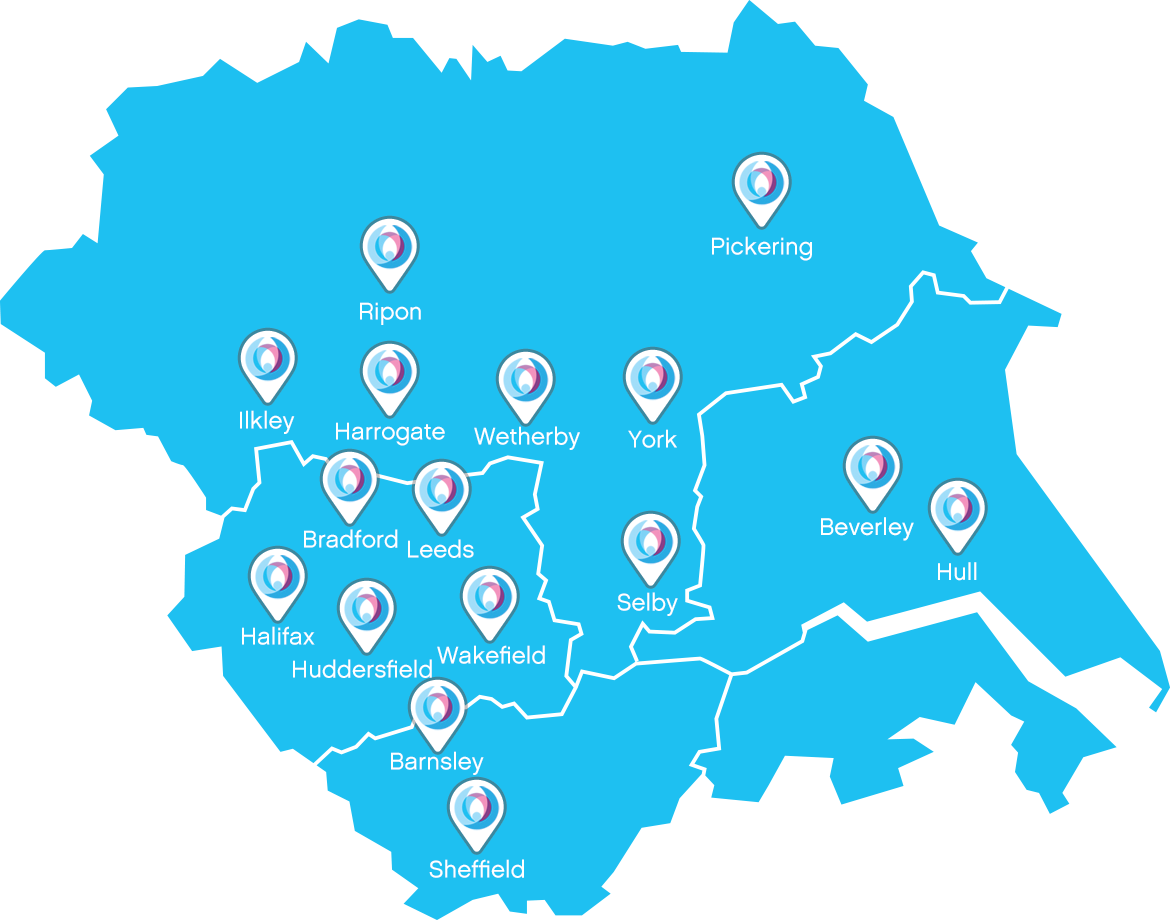 Office Details
Unit A, Rowans Court,
Green Lane,
Rawdon,
Leeds,
West Yorkshire LS19 7DT
Registered Company Details
Registered in England & Wales
Company No. 07855583
VAT No. GB 124 3640 42
Gas Safe Register No. 536815
Get an Instant Online Boiler Estimate in 30 seconds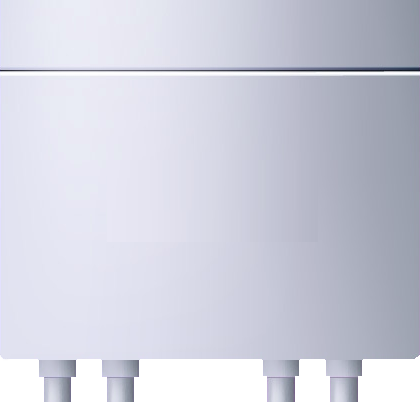 Trusted Across
Yorkshire.