Smart Control
A smart thermostat learns from you. It gets to know the temperature you like and when you are at home and also turns itself down when you are away. It even learns how your home warms up or are draughty it is and therefore only uses energy when required meaning that you will only use energy when required.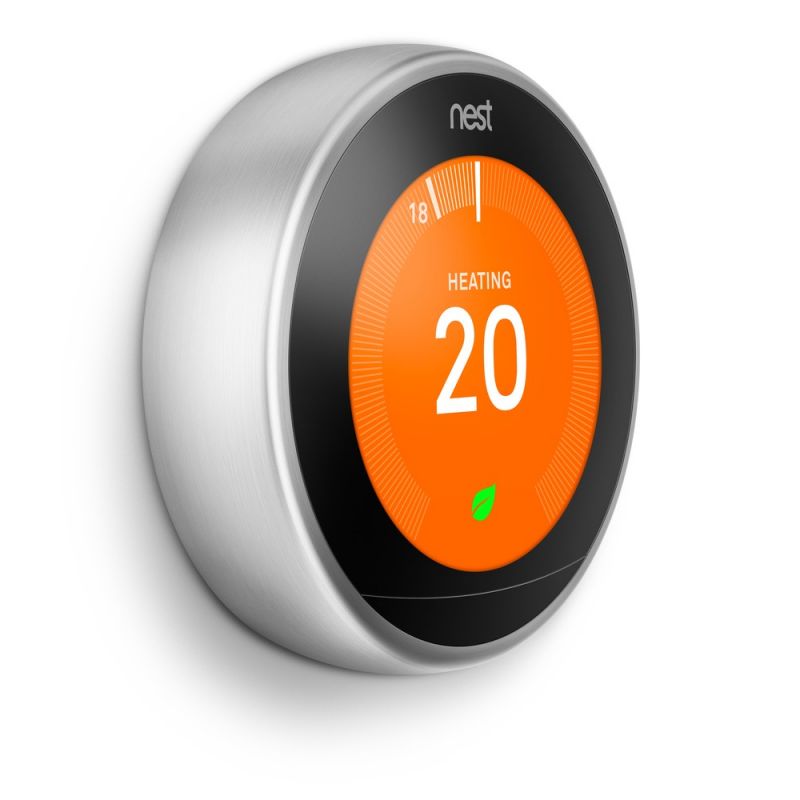 You can also control your heating from your smartphone, tablet, or your laptop with Nest thermostat whilst at work or simply out for the day.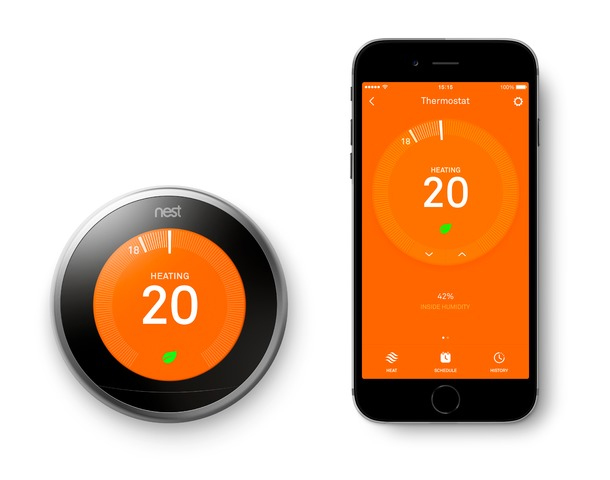 All you require is a Nest thermostat (3rd generation) that can be either wall mounted or free standing with one of the Nest stands and an accredited Nest installer and you are up and running.
I am pleased to say that here at Ignite Gas Care we can help as we are Nest accredited installers.
Please complete the form to the right hand side to enquire more about our Nest installation services.
Nest Thermostat Installation Enquiry...
Free Instant Online Boiler Quote in 30 seconds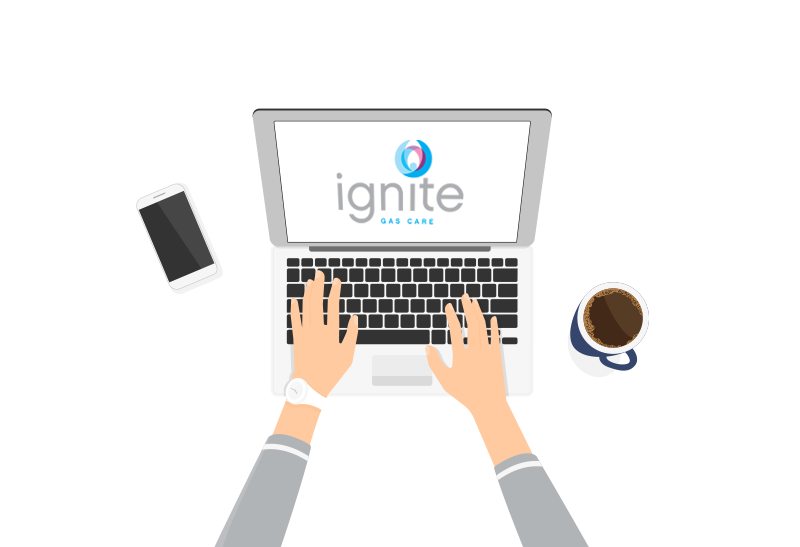 Trusted Across
Yorkshire.