Ignite Gas has experienced engineers on hand across Yorkshire to repair your gas appliances. Whether you have an issue with your boiler, cooker, fire or any gas appliance, get in touch to see how we can help.
It's one of those unfortunate truths that sometimes boilers can break down and need repairing. Fortunately, Ignite Gas Care is on hand to be around to perform an inspection and potential fix to your boiler in double quick time
In some cases small problems soon become large and many are potentially dangerous so it's important not to delay. If you believe you have a problem with your gas appliance, like your boiler, get any of our qualifed engineers around as soon as possible.
Our prices are very competitive, click the GO button below get a friendly and qualified engineer to help repair your boiler or gas appliance.
Why Choose Us?
Our engineers are all registered on the UK Gas Safe register and trained to the highest standards. This means you can relax knowing your gas appliances are being assessed and repaired by fully qualified, experienced professionals who have been registered as competent in their field by an independent assessment body.
Our gas appliance repairs service is fairly and competitively priced, so that you can be sure you aren't paying over the odds. We are transparent too and will give you a ready, written quote after assessing your appliance and the nature of its fault.
Our team of gas appliance repairs engineers are friendly, helpful and always professional. We pride ourselves on offering an excellent service and being honest, open and transparent. We never pressure our customers into work. We provide clear, professional advice on necessary repair works and the cost and nature of the required works. We always provide written quotes and will happily answer questions and explain things in plain English rather than resorting to jargon!
Where Does Ignite Gas Service?
At Ignite Gas Care, our teams are experts in gas appliance repair, and can help you determine the problem with your appliances, as well as organise the repair.
Our team of gas appliance repair engineers will always arrive in a liveried van and will be wearing a uniform so that you can identify them. Our engineers also carry ID badges for your safety and security. This is very important to our customers who are elderly or vulnerable.
We respect our customers' homes and leave things clean and tidy after carrying out appliance repairs. We are fully insured for our work so that you can have complete peace of mind when we are working in your home.
At Ignite Gas Care, we have a team of only the best, friendly and fully qualified gas engineers, so we believe that we offer the best gas appliance repair service in Leeds and the surrounding areas, as follows:
Leeds
Harrogate
York
Ilkley
Wetherby
Wakefield
Gas Appliance Repair Enquiry...
Free Instant Online Boiler Quote in 30 seconds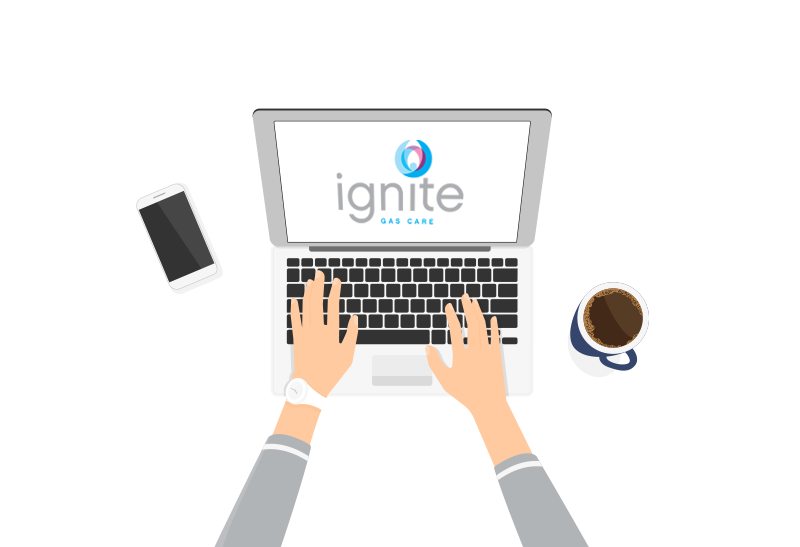 Trusted Across
Yorkshire.