Boilers work hard in our households. They heat our water and our radiators every day and we never really stop to think about the wear and tear they take on as part of the process. So it's really important to ensure that your boiler in inspected and serviced on a regular basis.
As Gas Safe registered engineers we are qualified to complete boiler servicing safely and competently which means that we carry out a number of checks and inspections. The majority of the inspection relates to checking for any leaks, while the rest will be spent ensuring your boiler is working efficiently.
The service should take between 45 minutes and an hour but no two boilers are identical, so depending on the current state of the boiler, servicing and inspection can take longer. However, we will try our very best to get you boiler serviced or repaired as quickly as possible to minimise any home life disruption.
Why Choose Us?
Our fully Gas Safe (formerly CORGI) qualified engineers are able to service most manfacturers boilers. We are pretty confident that your boiler will be serviceable by our expert team.
Our engineers have a wealth of experience to be able to service boilers safely in your home in Yorkshire. Giving you peace of mind that the boiler in your home is safe and efficent for the year ahead.
Where Does Ignite Gas Service?
At Ignite Gas Care, our teams are experts in boiler servicing.
If you choose Ignite Gas Care to service your boiler, you can be assured that your boiler will be safely serviced in your home.
At Ignite Gas Care, we have a team of only the best, friendly and fully qualified gas engineers, so we believe that we offer the best boiler servicing in Yorkshire and the surrounding areas, as follows:
Leeds
Harrogate
York
Ilkley
Wetherby
Wakefield
Boiler Servicing Enquiry...
Free Instant Online Boiler Quote in 30 seconds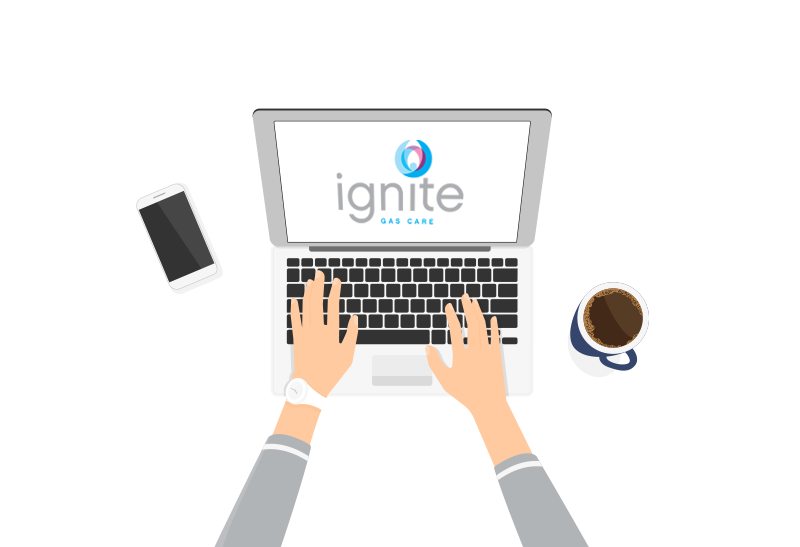 Trusted Across
Yorkshire.